Residential Concrete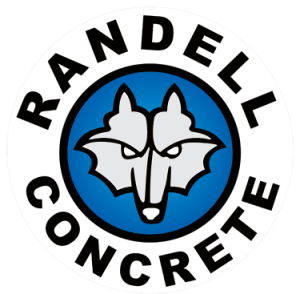 Our company offers the highest quality residential concrete services:
Complete building, house and shop foundations.
Basements, and retaining walls.
Demolition and replacement of existing concrete including driveways and sidewalks.
Excavation and backfill.
New Curbs, gutters, sidewalks.
Colored and stamped concrete.
Irrigation piping and all types of concrete structures.
Irrigation Gates, Grates etc.
Design and Engineering.
Licensed, Bonded and Insured
Testimonials
 "We had Randell Concrete pour a driveway alongside our home as well as lay pebble rock to provide a way to move our RV in and out without creating ruts when the ground was wet. In addition to doing a great job, we found the crew to be very respectful of our property. We would recommend Randell Concrete to anyone who needs concrete work done!"
… Shawn & Lisa W.
"About four years ago Randell Concrete Inc completed an addition on our church. … Their work was awesome. They came in ahead of schedule and on budget. In addition, the employees have completed first aid training and were able to help save my life when I was critically injured in an accident at the church. I will use them again in a heartbeat."
… Don Steinke, Building Manager, The Summit Church